The very first competition for bad weather.

Bad Weather Vacation
Tourist Union International
Rain, Wind and Cold. This is what the German winter looks like. So how can that be of any advantage?
During this awful time, we and TUI (Tourist Union International) launched the "Bad Weather Vacation App" — the very first competition for bad weather.
The mobile app tracks your position and current weather conditions including temperature, wind, and rainfall. To compete, you check-in your weather conditions; the worse they are, the better you score.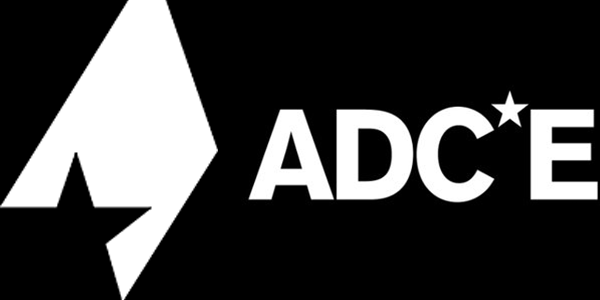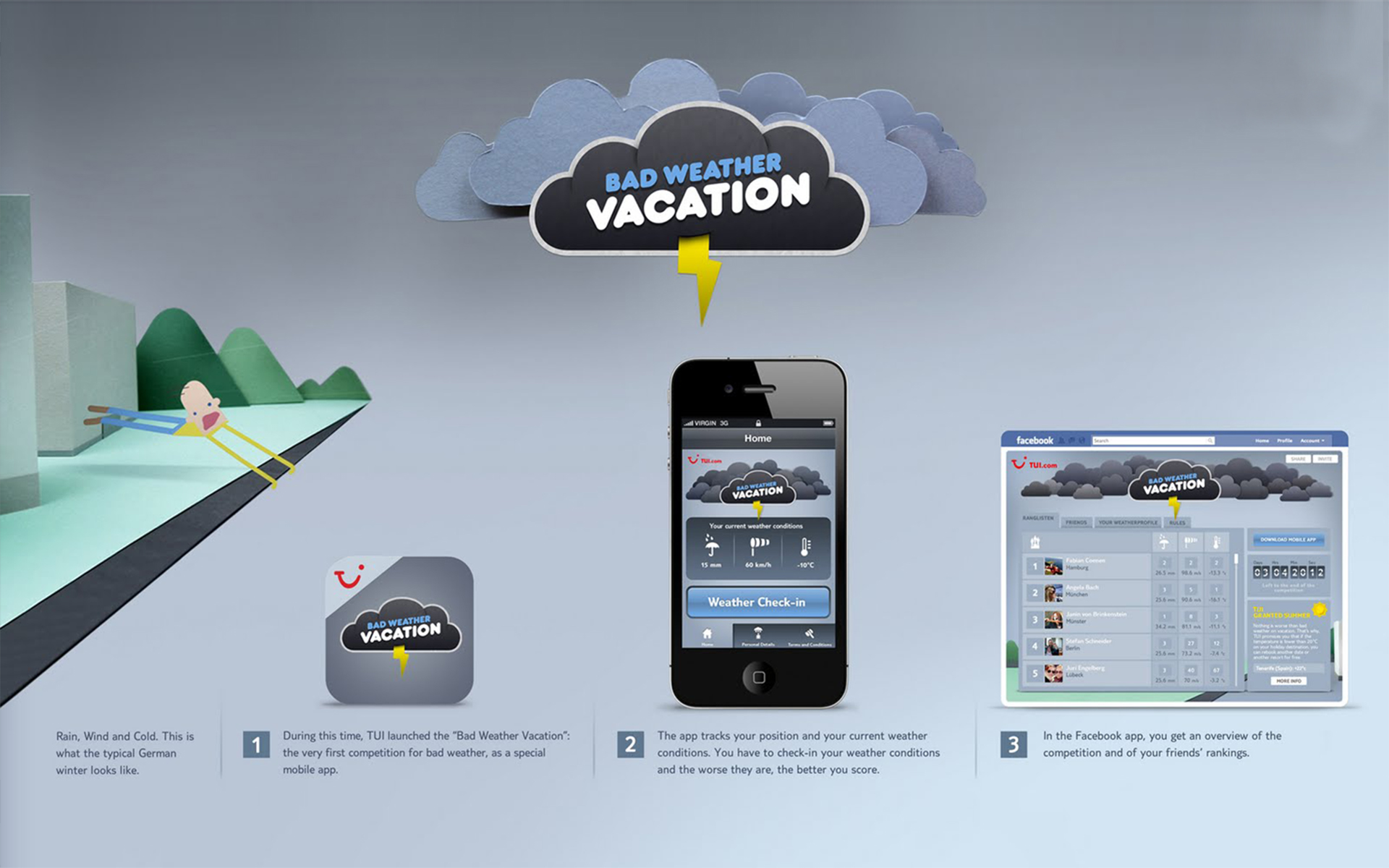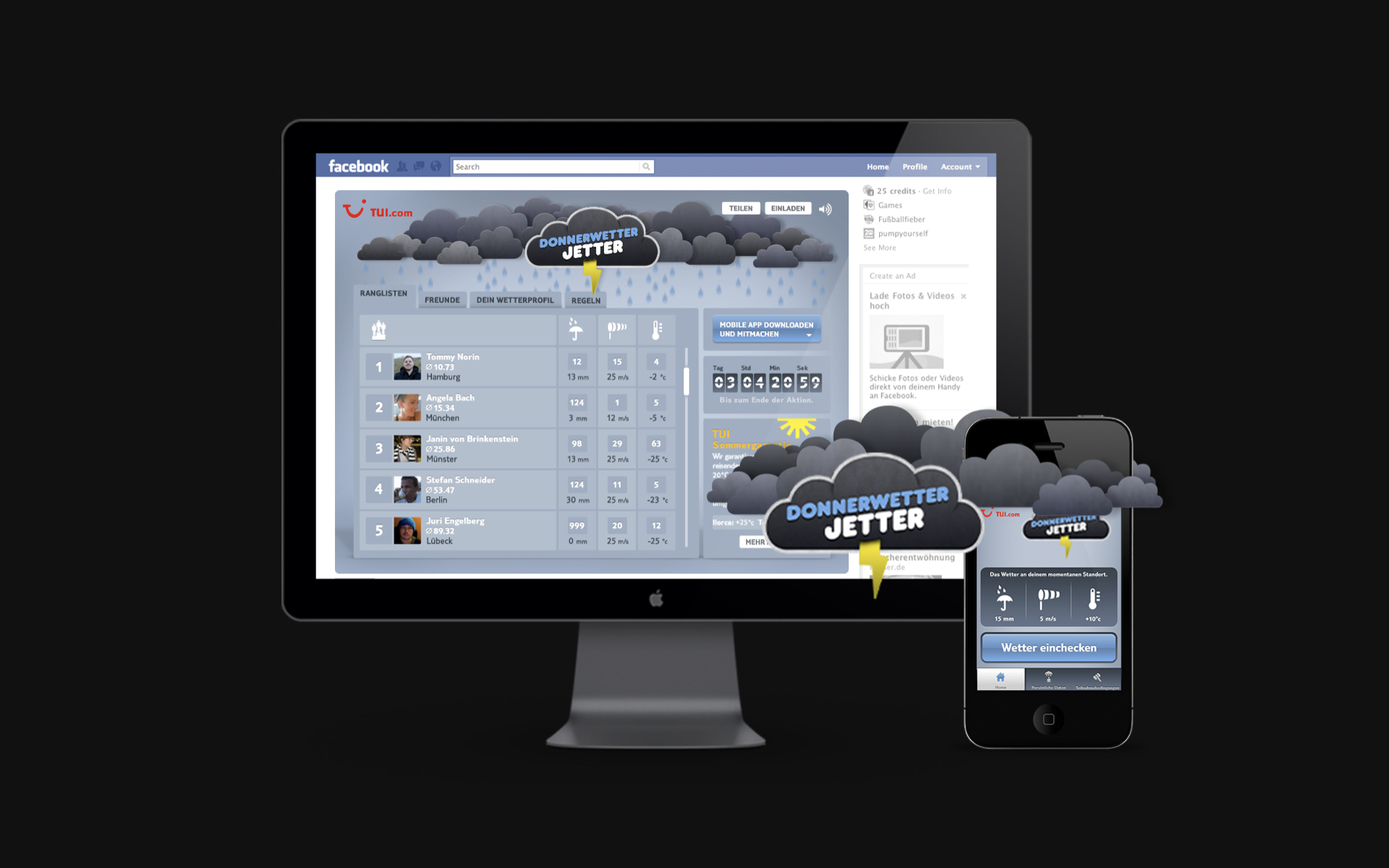 The Facebook app gives you an overview of the competition and of your friends' rankings. In the end, the person with the worst weather wins the best holiday in the warm and sunny Dominican Republic.

The campaign climbed up the ranking of Facebook apps within the first days and scored at the Art Directors Club in Germany and in Europe.