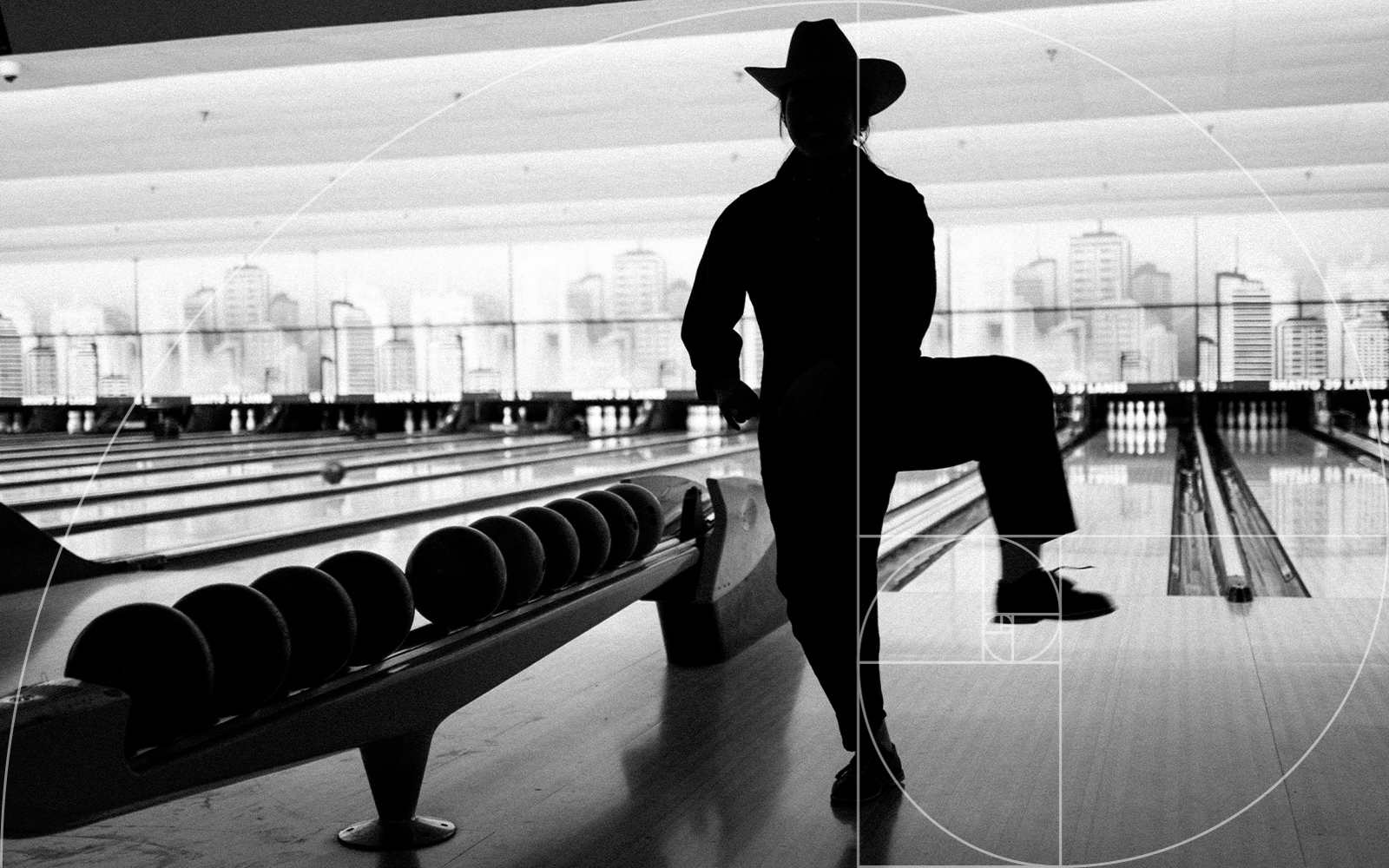 Never worked a day in my life in a normal job, all I've ever done was advertising.
Made in Germany, I started out designing websites that got published in books when I was fourteen and couldn't be bothered to read any books. However, it got me into business school and then into Nottingham Trent University for communication design. And from there, into real advertising.
I've been pretty lucky for the last decade. I've worked with some of the most talented people and renowned ad agencies in the world: Springer&Jacoby, Jung von Matt, DDB, Huge, David&Goliath, Akqa and Saatchi&Saatchi. And I got to live and work in New York City and Los Angeles.
As a Creative Director, I managed clients and led teams across all disciplines and was responsible for developing global multi-platform campaigns for respected brands such as Mercedes-Benz, Converse, Audi, L'Oréal, Kia, T-Mobile, Universal, Netflix and Lexus. I know how to tell meaningful stories that drive actual engagement with a strong connection to the outside world.
Speaking of which, I love the outdoors and photography
︎ VSCO.
And recently I created and directed "Fail", a film format featuring my friends' and families' most fatal failures, launching this year.
If you're interested in working together, get in touch.
︎ E-Mail
︎ LinkedIn
My work has been recognized by the press and award shows worldwide, including the Cannes Lions, Art Directors Club, FWA and the Effie Awards.
I am also a member of the global ADC and the D&AD and a judge for the FWA and the Shorty Awards.