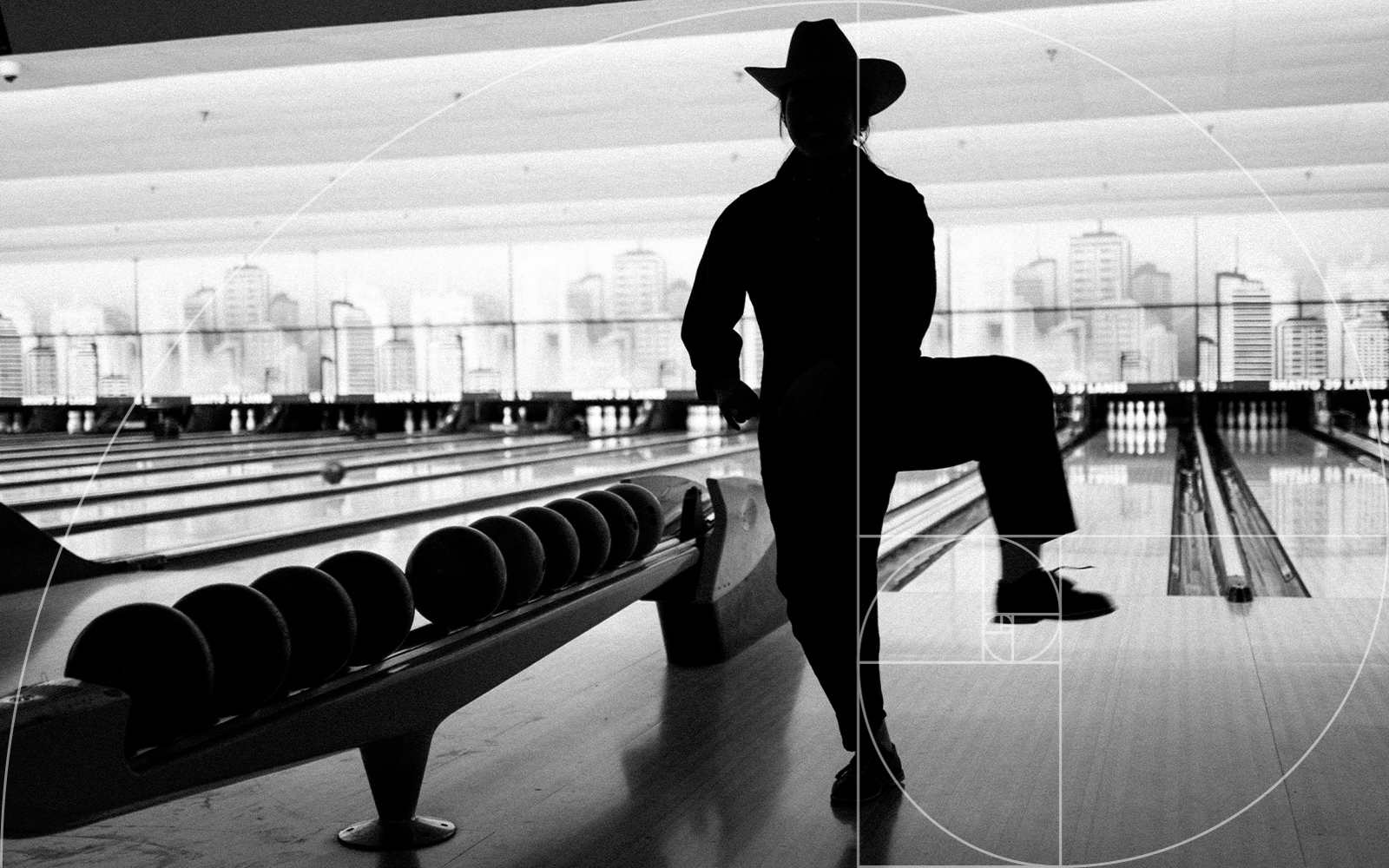 Never worked a day in my life in a normal job, all I've ever done was advertising.
Made in Germany, I started out designing websites that got published in books when I was fourteen and couldn't be bothered to read any books. However, it got me into business school and then into Nottingham Trent University for communication design. And from there, into real advertising.
I've been pretty lucky for the last decade. I've worked with some of the most talented people and renowned ad agencies in the world: Springer&Jacoby, Jung von Matt, DDB, Huge, David&Goliath, Akqa and Saatchi&Saatchi. And I got to live and work in New York City and Los Angeles.
As a Creative Director, I managed clients and led teams across all disciplines and was responsible for developing global multi-platform campaigns for respected brands such as Mercedes-Benz, Converse, Audi, L'Oréal, Kia, T-Mobile, Universal, Netflix and Lexus. I know how to tell meaningful stories that drive actual engagement with a strong connection to the outside world.
Speaking of which, I love the outdoors and photography
︎ VSCO.
And recently I created and directed "Fail", a film format featuring my friends' and families' most fatal failures, launching this year.
If you're interested in working together, get in touch.
︎ E-Mail
︎ LinkedIn
My work has been recognized by the press and award shows worldwide, including the Cannes Lions, Art Directors Club, FWA and the Effie Awards.
I am also a member of the global ADC and the D&AD and a judge for the FWA and the Shorty Awards.
︎ Check out what my creative partners have to say.
︎ James Cohen
Group Creative Director
TBWA/Chiat/Day
"Philipp is one of my favorite partners of all time. An excellent human being and a top-shelf creative director. His approach is surgical and efficient, and his energy is infectious. Everybody loves him.
Philipp has a brilliant eye for design, ridiculously good taste, and an aesthetic that will make even mediocre copy look like it's brilliant. He can even write, which is saying a lot, coming from a lifelong writer.
I am proud to be a friend, a fan, and a former colleague. I'd be lucky to work with him again. Until then, I'll live vicariously through his stunning work and mesmerizing photography. Oh, also, he happens to be very funny, despite being German."
︎ Jon Lee
Associate Creative Director
Huge
"Philipp is a unicorn. He takes no corner blindly. And isn't afraid to take on that impossible brief.
Having honed his skills in Germany at world class agencies and on world class brands, be prepared for jealousy-inducing ideas, concepts and designs. He and I have spent countless hours together and I can honestly say, he is one of the best creatives I have ever collaborated with. And he became a good friend.
Also, presenting work with him in front of clients is the ultimate show. Highly entertaining and extremely successful. In other words, hire him."
︎ Bahador Pakravesh
Creative Director
DDB
"Philipp is one of the most efficient people I have worked with in my career. He was my partner at Jung von Matt and DDB.
His brilliant and clear skills in strategic, analytic and creative work in all relevant channels have always impressed me. But above all that, he became a good friend of mine. And he has an excellent taste when it comes to finding the perfect lunch location.
Thanks a lot for everything, buddy."