Creating hysteria for a car launch that didn't spend a single cent on media.

QR Protoypes
Mercedes-Benz
They pique the curiosity of car fans all over the world: the secret prototypes of car manufacturers. Their images quickly spread across media – without the use of any media budget.
This media-power is used to introduce the new A-Class with QR-Code Prototypes.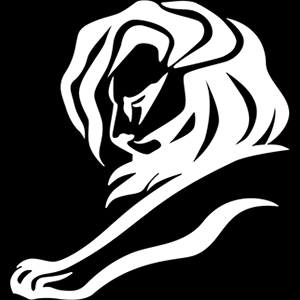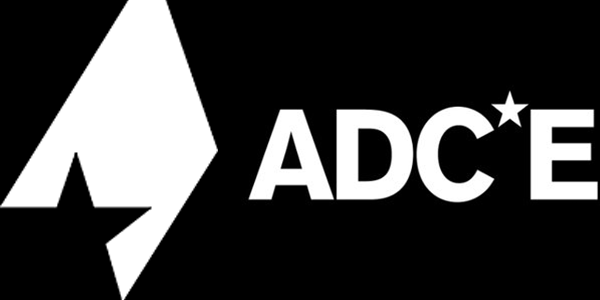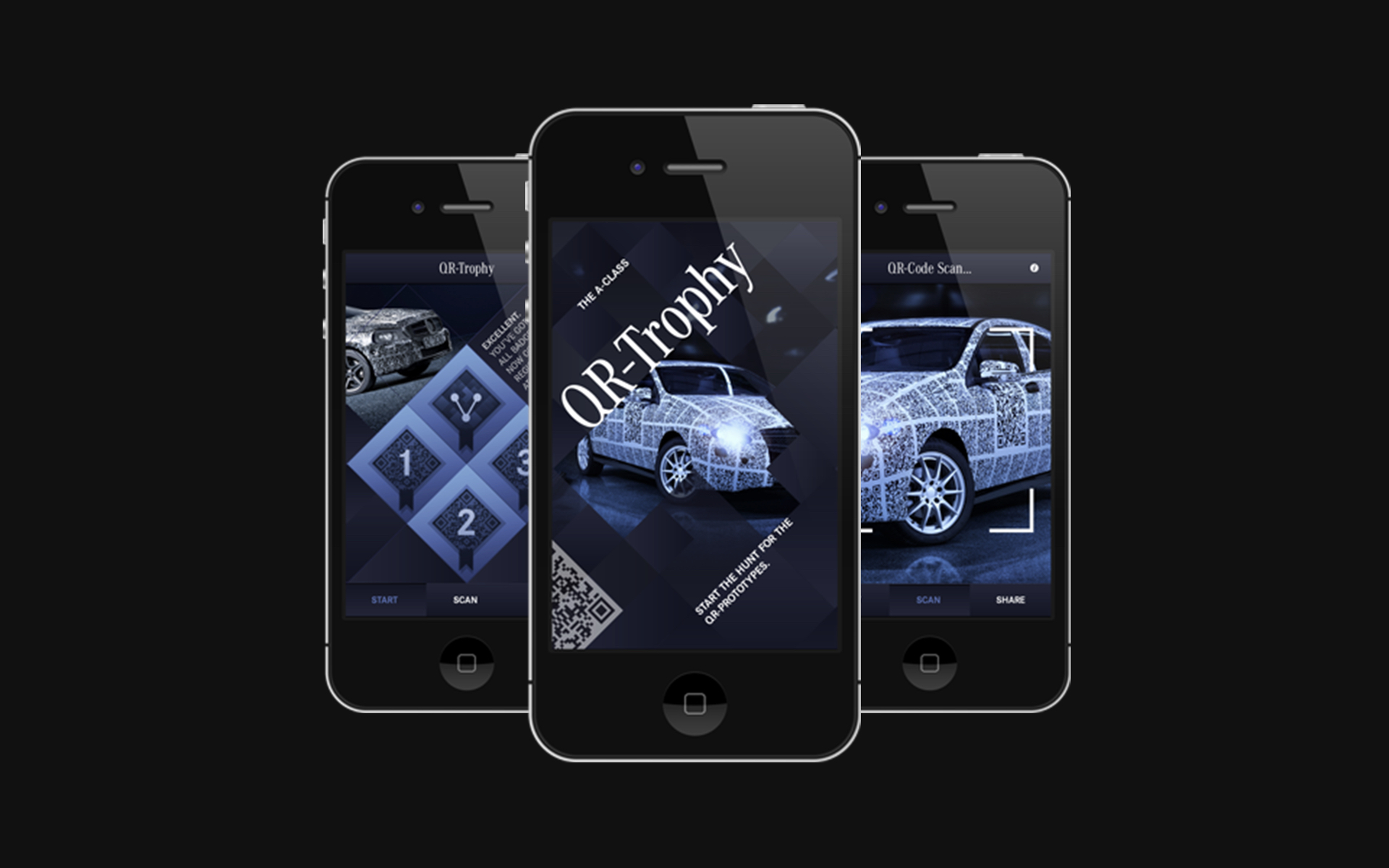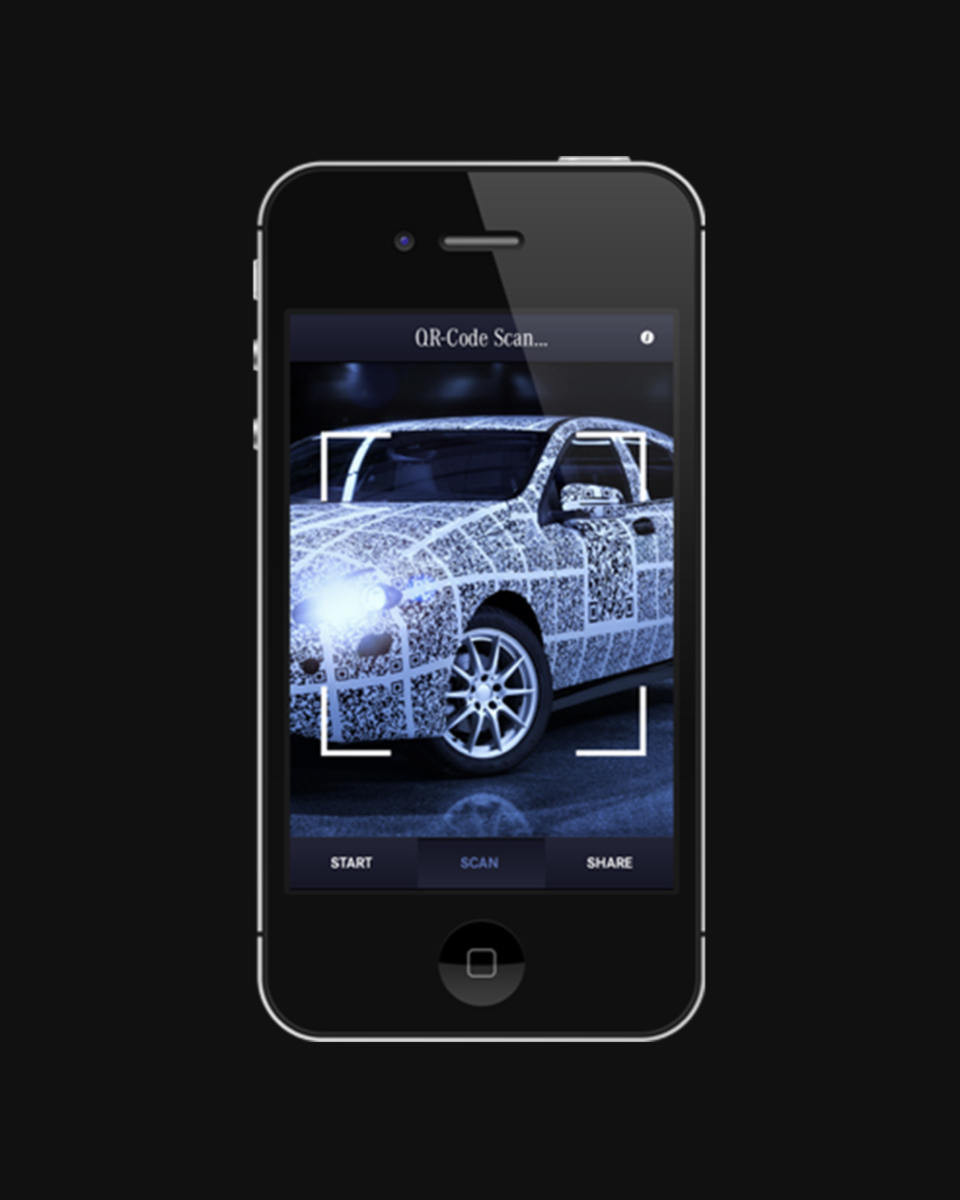 Their disguise hides a secret message that awakens the hunting instinct of all car fans. The goal is to capture four trophies and win an exclusive trip to the world premiere of the new A-Class.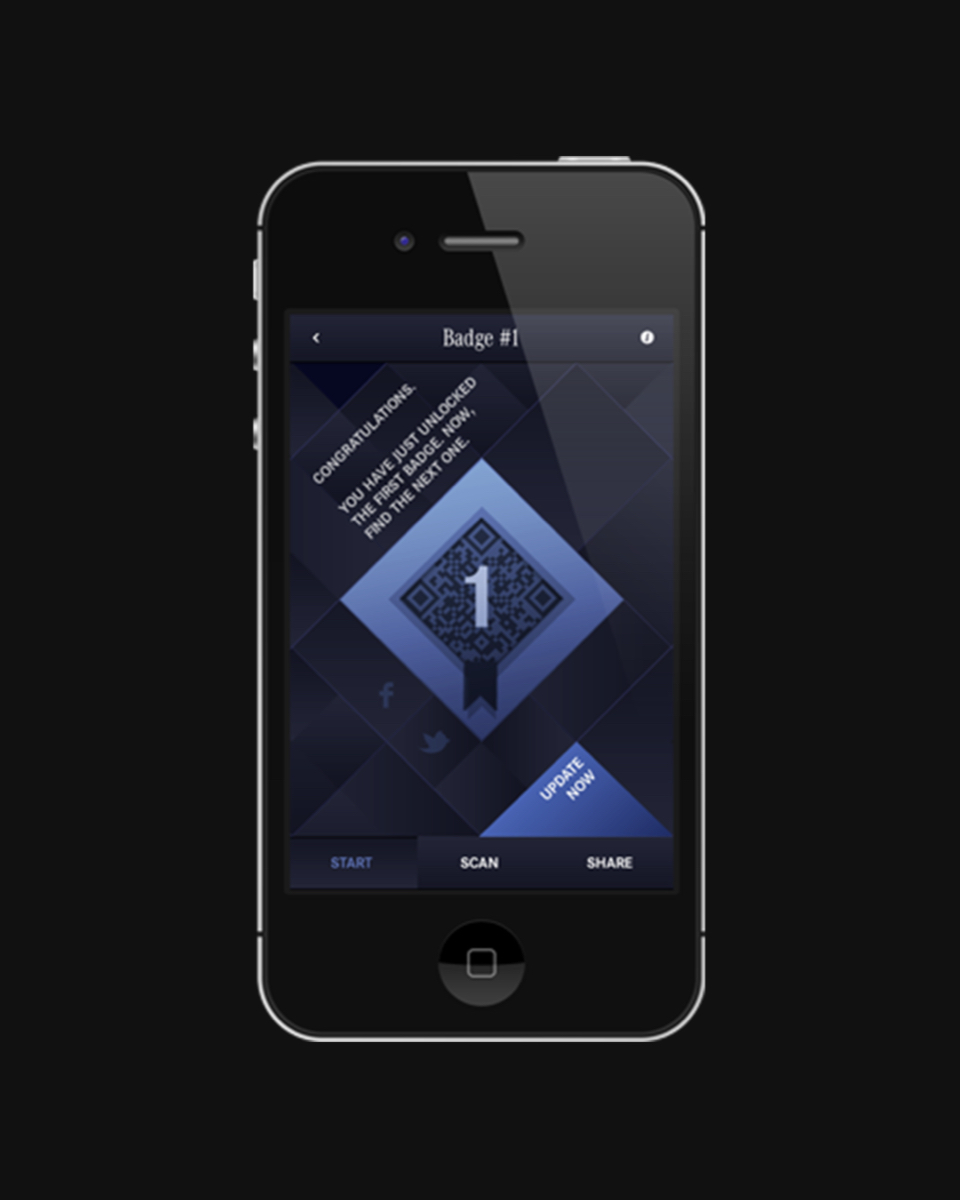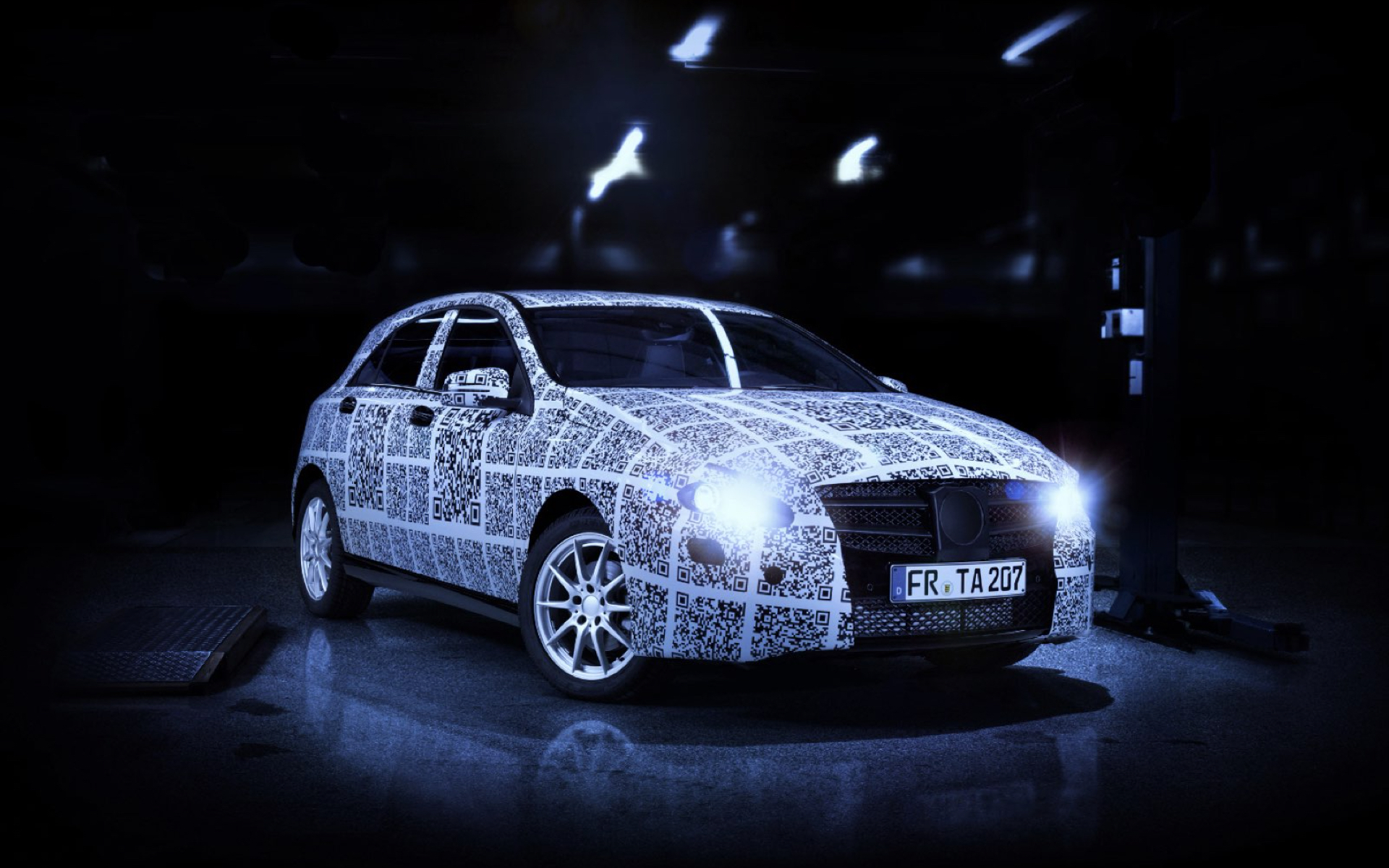 The QR Prototypes are everywhere. On the streets, in the press and online. And the ideas break through right away. All this contributes to a hype for a car that is not yet officially launched yet already scores at the
Cannes Lions Festival
.