When you find a number that works for you, you stick with it.

The Power of Five
California Lottery
Five is a number worth fixating on. Why? Because when you truly believe in its power, good things can happen. Say, like, winning $555,555.
We tell the story of Will Harris, a guy so fixated on the number 5 that his entire life revolves around it — from his morning rituals to his Cinco de Mayo vacation.
Finally, our fixation payed off: "The Power of Five" was the best performing California Lottery campaign to date.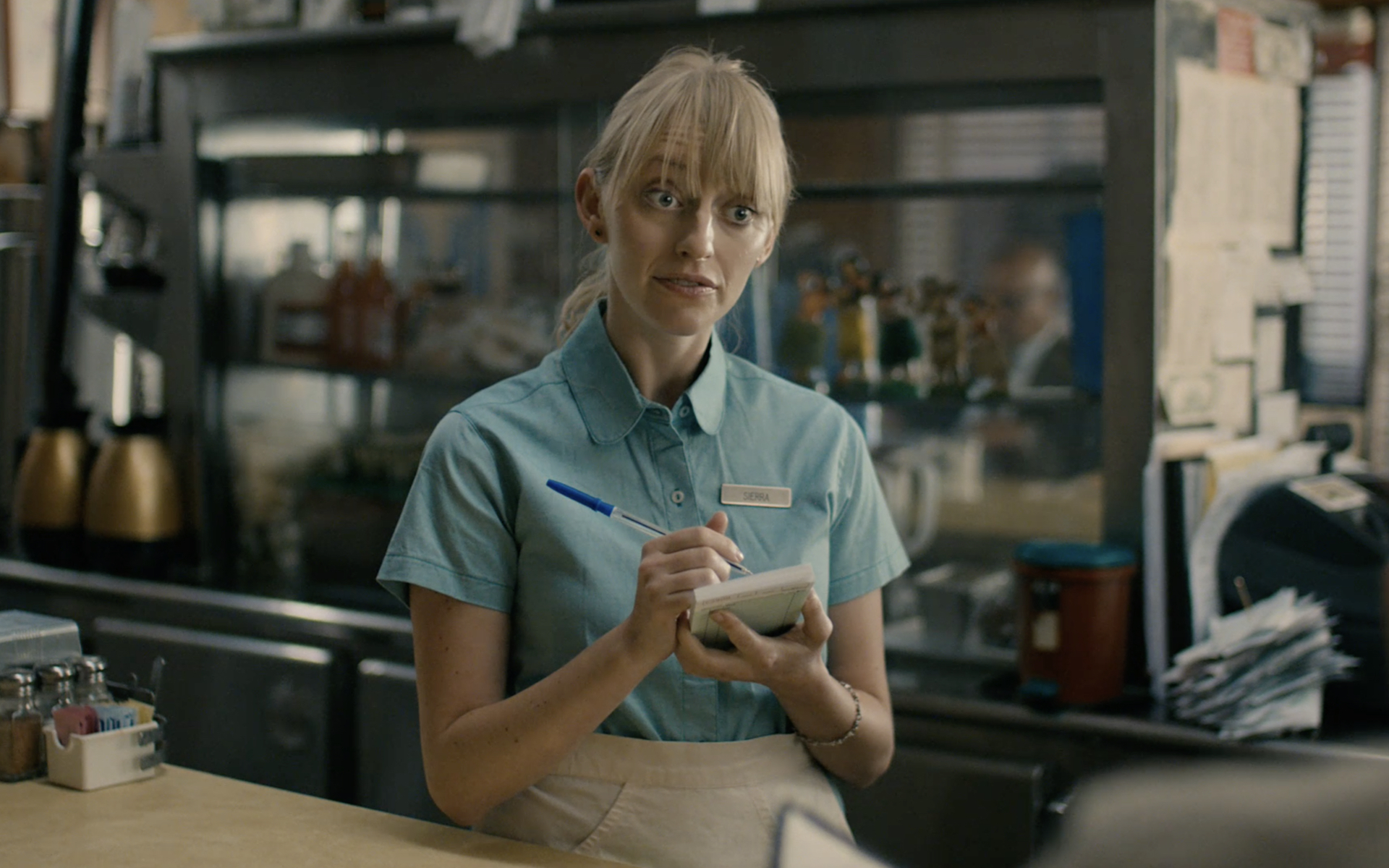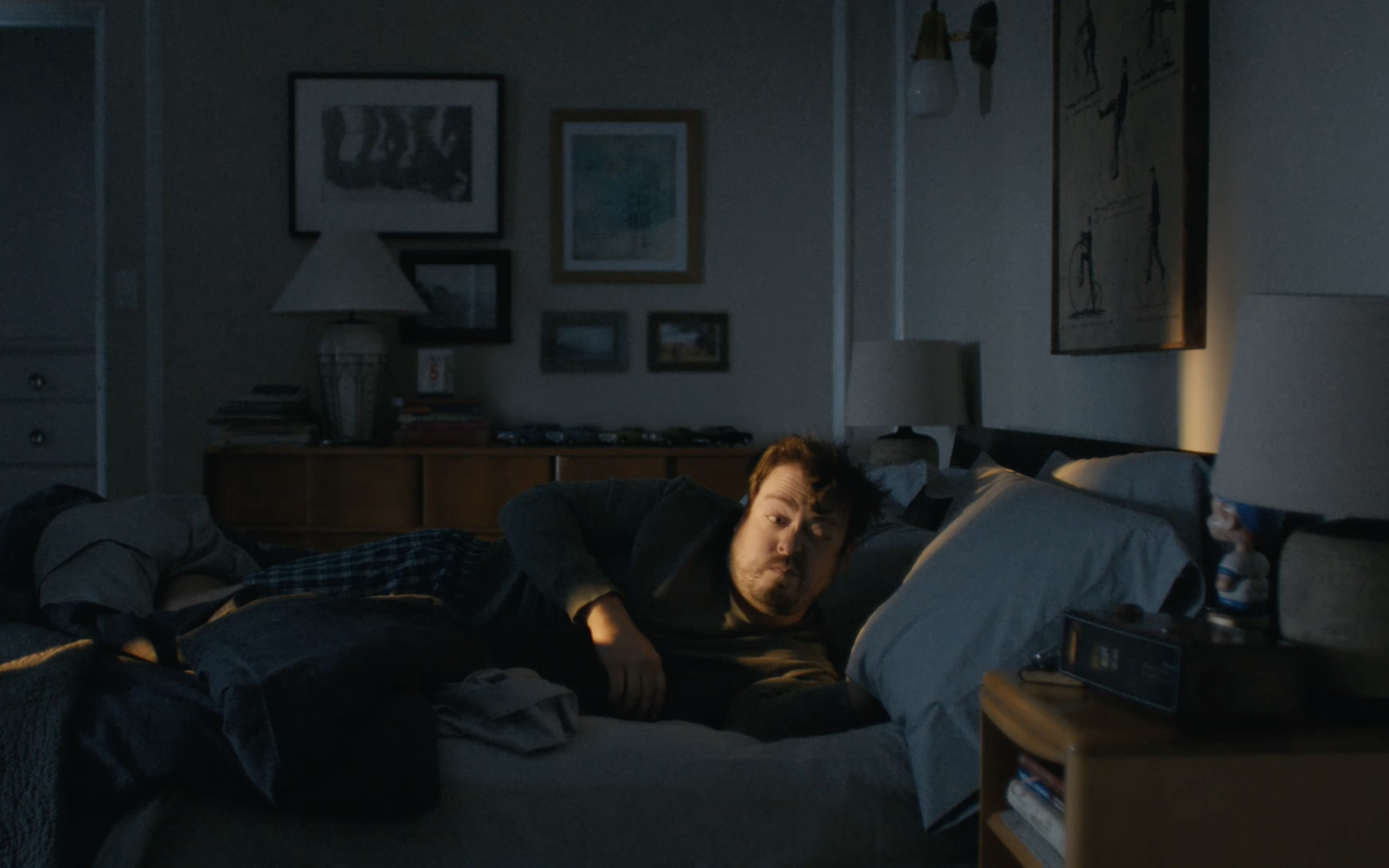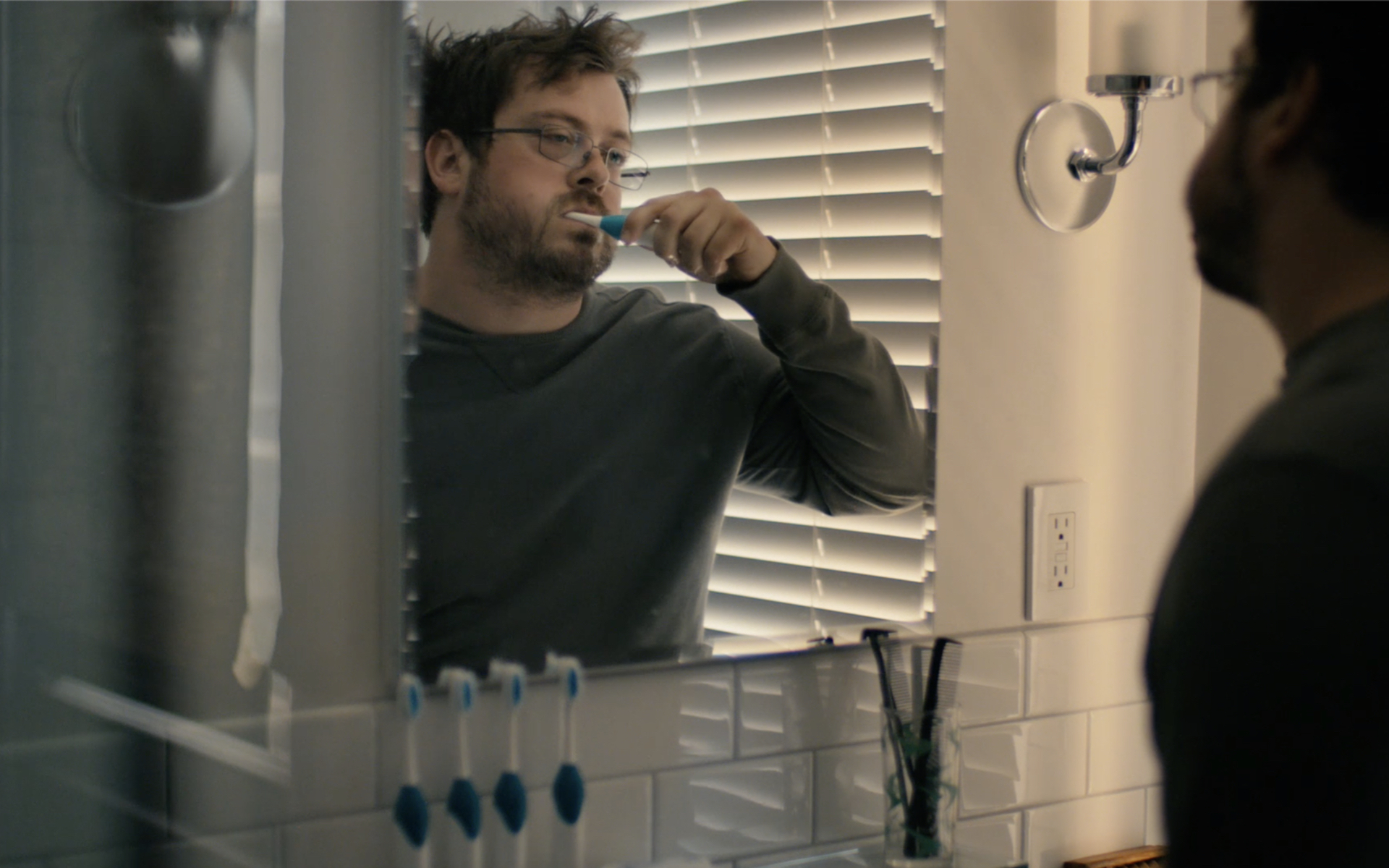 The core of the campaign is our tv commercial "Forever Five" in which we introduce the fable of a fictional fellow who is fixated on the figure five.

Following the spot, we created an interactive online experience, allowing everyone to find out more about this fascinating feeling for five.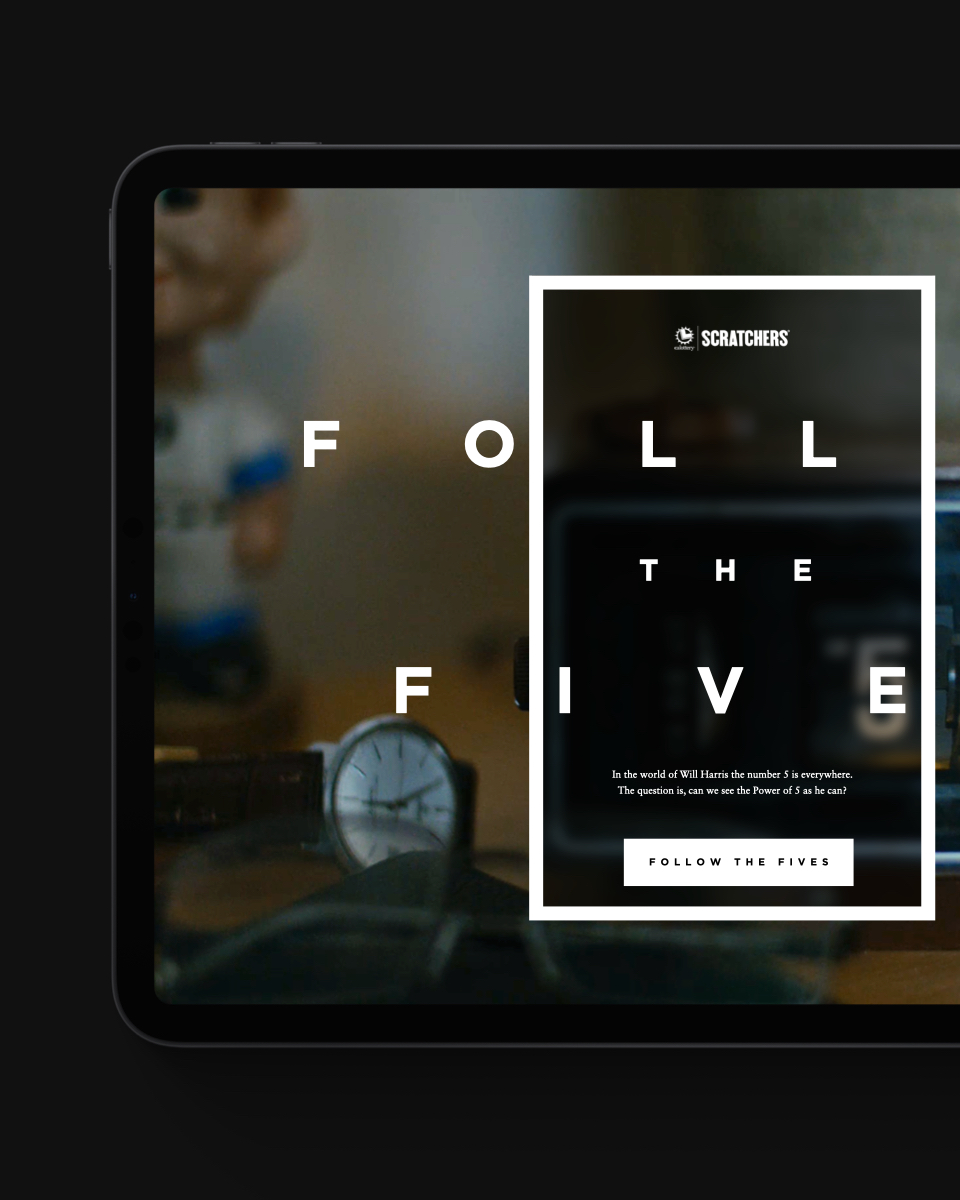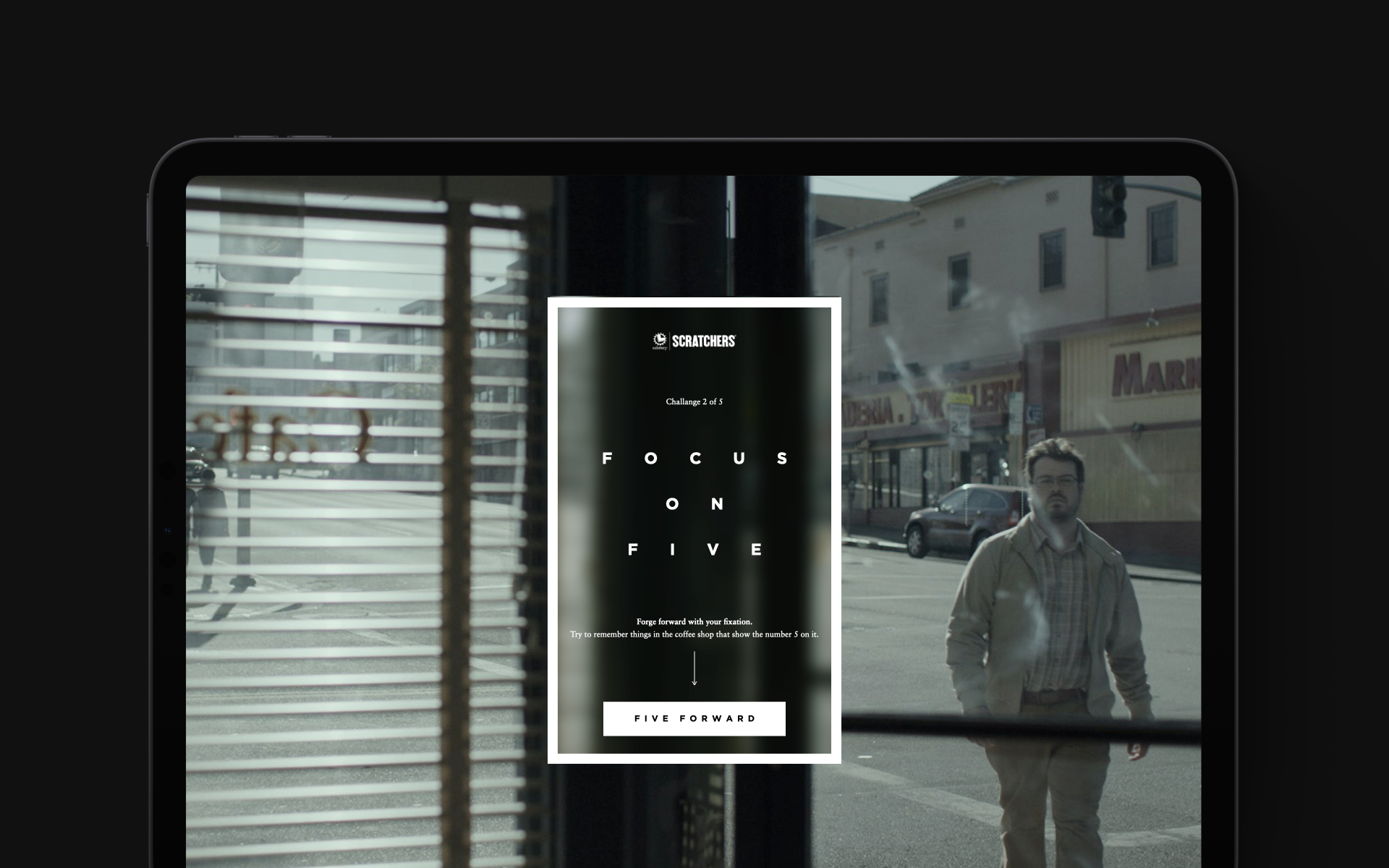 And for the finale: outdoor, print and social ads all accross the country to get folks fixated on five.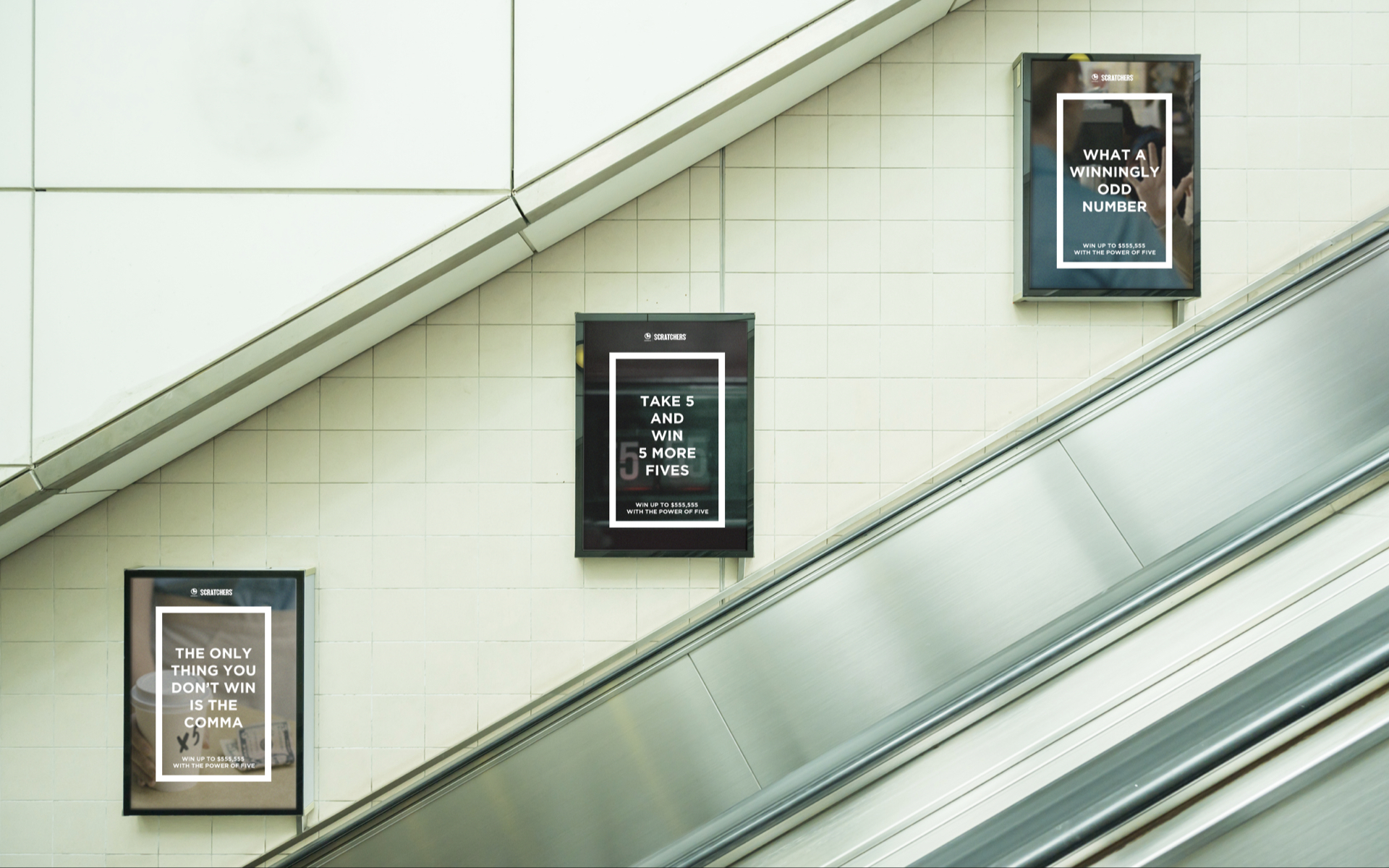 Agency
David & Goliath

Creative Directors
Philipp Dietz
James Cohen

Production
Park Pictures

Post-Production
Method Studios
MPC

Directors
Christian McKenzie
Patrick Chen

Cinematographer
Andrij Parekh

Editor
Katie Turinski

VFX
Emily Irvine

Music
Ring the Alarm

Colorist
Mark Gethin