Creative Director, Designer and Director based in Los Angeles, California.
Made by Meej

Brand Design for Made by Meej, a Los Angeles based ceramic design artist.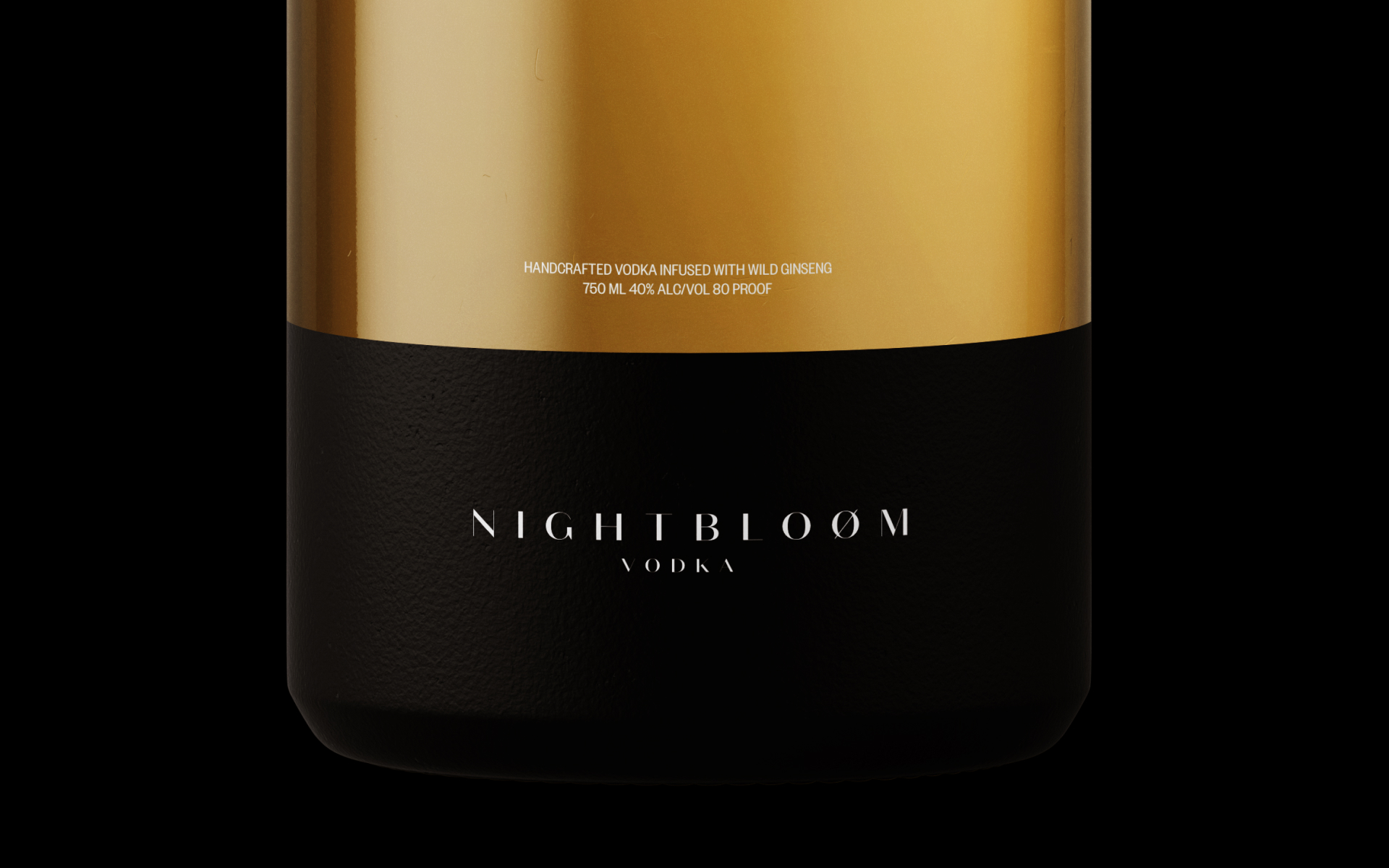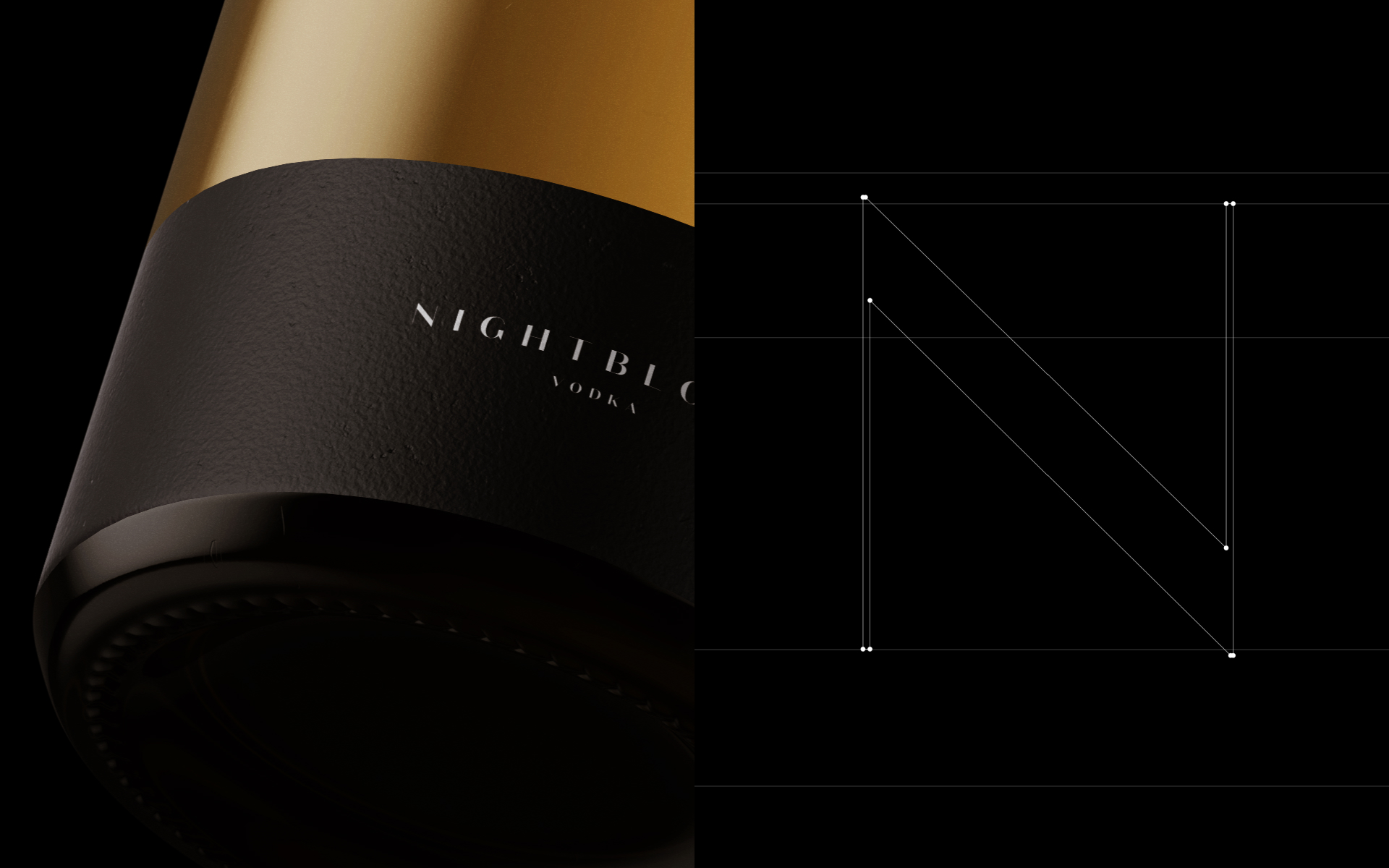 Nightbloøm Vodka

Brand Design for the launch of Nightbloøm Vodka.
St. Regis

Creative Direction and Design Direction for St. Regis' global brand campaign #HouseofAstor.